Bikes, Scooters and Motorcycles
all in one search
BikesBooking.com is the leading online booking service for motorcycles, scooters, bicycles and ATVs.
Arranging bike hire in 70 countries, we are the world's biggest bike hire booking service. Working with leading rental companies, we provide multilingual user-friendly website where users can find and book online wide range of bikes in any corner of the world. BikesBooking.com guarantees the Best available prices, verified reviews from previous renters and no booking fees!
24/7 multilingual support will help you enjoy your journey. Bikes and scooters are eco-friendly and can provide you with more impressions than cars. You can visit all hidden and beautiful places.
BikesBooking.com can help you to find and rent a bike or a scooter in any corner of the world easily and eco-friendly. We believe that we can change the way how people go sightseeing in their trips, especially on resorts. Bike booking is possible in almost 1700 locations worldwide. Being a good alternative to car renting, bikes and electric scooters can help to reduce air pollution and give people more impressions.
Our Team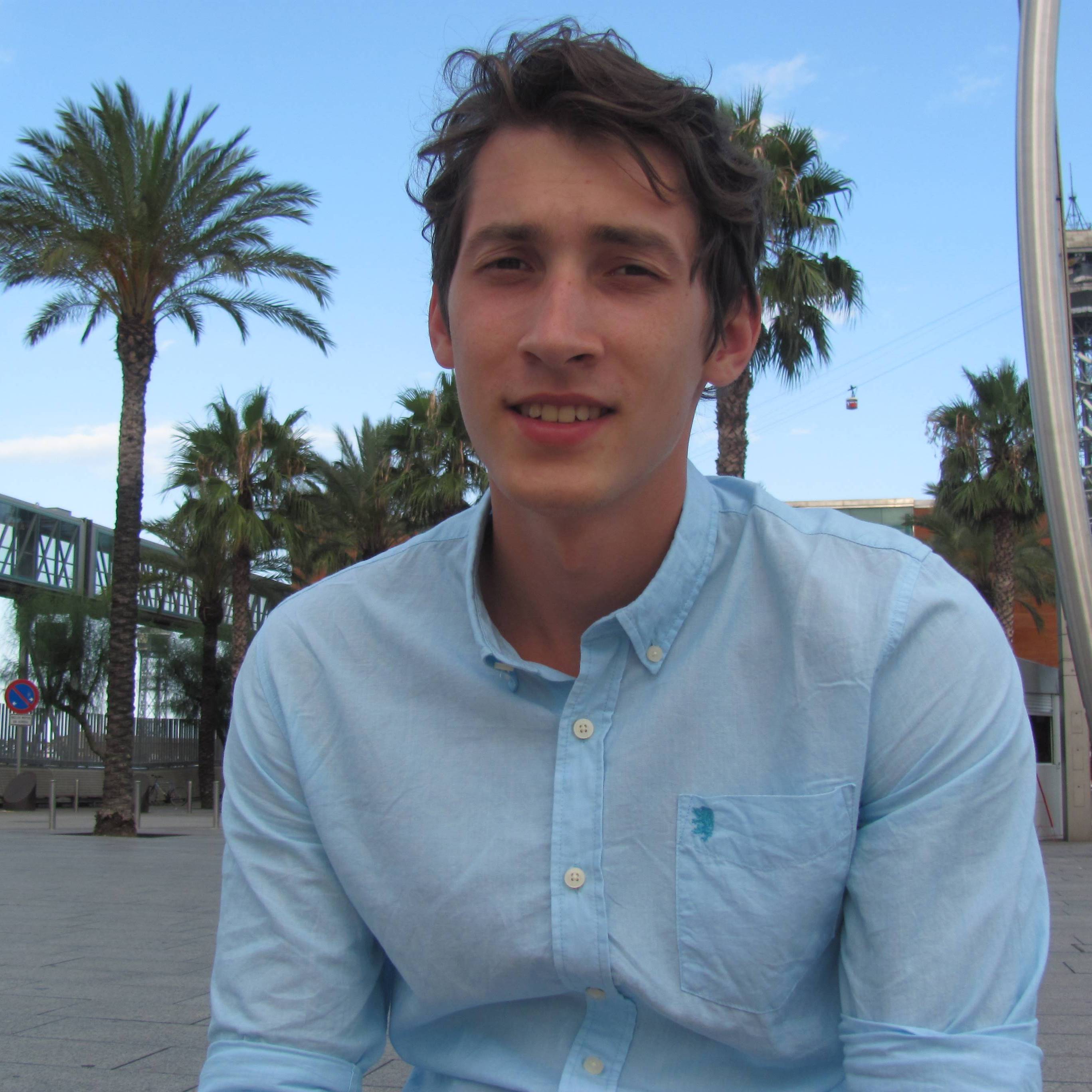 "BikesBooking is a marketplace for bike, motorcycle and scooter rental. Our Mission is to help travelers, whatever their budgets, to discover and enjoy the world's best places on bikes and scooters. Also we help rental companies to attract more customers and manage reservations. We are making a GDS for bike, scooter and motorcycle rental companies and online reservation platform for travelers in one."
Anton Shreider, CEO & Co-Founder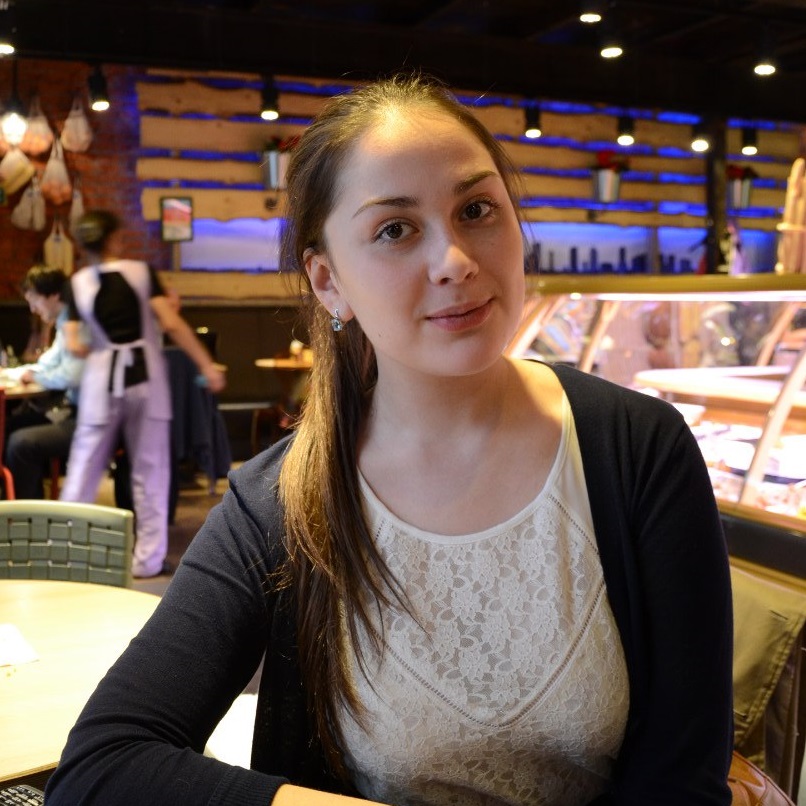 "Our aim is to make process of online renting of bikes easier for both parties – Renters and Rental companies. We are also working as a marketplace when users can rent out their own vehicles, it's like AirBnB for bicycles and motorbikes. With bike you can reach places which are not accessible by car and we believe that we can make a service for bike renting in any place of the world. Bikes are more eco-friendly and deliver greater impressions. We love bikes, travelling and this startup!"
Tatiana Skorniakova, CMO & Co-Founder
Anton Atamanov - Partner Relations Team
Maria Perez - Customer Care Team
Maria Gauss - Customer Care Team
Mark Benett - Partner Relations Team
Bulat Gaifullin - Customer Care Team
Ilia Dodonov - Customer Care Team
Our Investors
BikesBooking has been supported by Enterprise Ireland who believes in both our team and our vision:
We are featured in media
Contacts
Thank you for your interest in our startup. We are always open for any questions and new ideas:
Investors and partnerships: anton@bikesbooking.com
Press: tatiana@bikesbooking.com
Customer Support Team 24/7: info@bikesbooking.com
---